FREE! 7 tips on how to respond when people judge you for getting a divorce, even if it was much needed
"7 Ways to End the Stigma of Divorce in the Church"
Sign up below for the free email list and I will send an email containing the link to the fact sheet.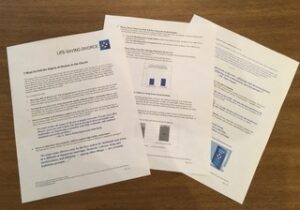 You can unsubscribe at any time
About this free PDF Download:
The stigma of divorce in Christianity is high. As devout people, we believe that marriage is a sacred covenant. But that doesn't mean we should view divorcees as failures: People who did not care about God's commands, did not try hard enough, or were quitters who wanted the easy way out. Objectively that isn't true. Some marriages are very toxic, destructive or abusive.
This PDF download is packed with facts that will change hearts and minds! Sign up and you will receive a link to download your PDF free of charge.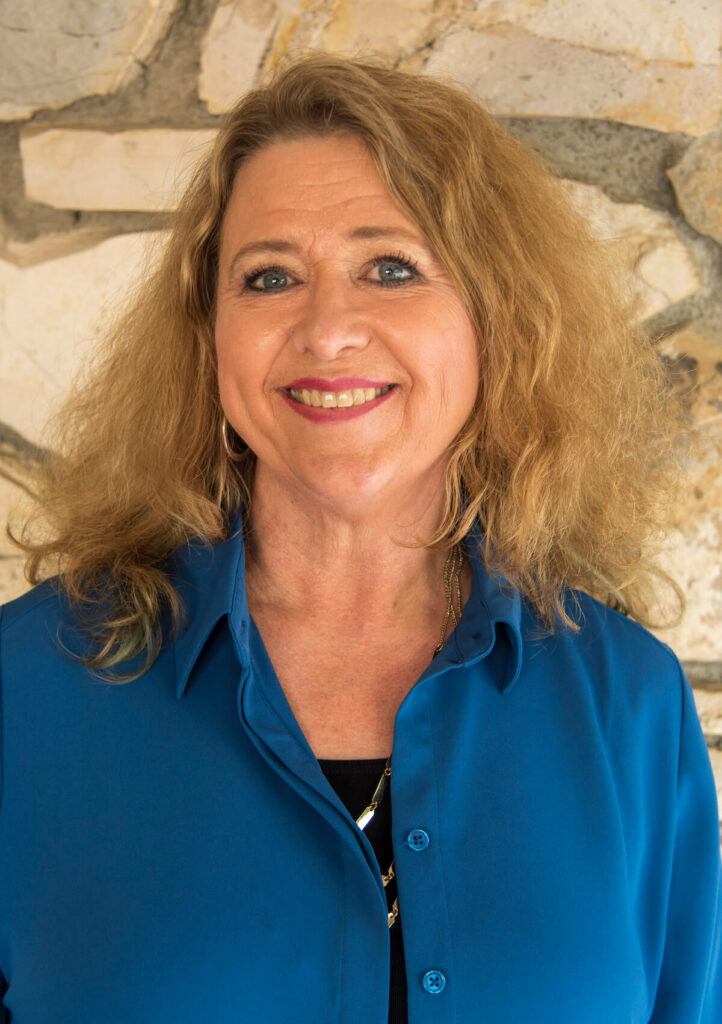 I started leading Christian divorce recovery groups in the 1990s. Since then I've listened to many heartbreaking stories of betrayal and abuse.
Christian women and men find themselves married to serial cheaters, sexually immoral spouses, or physically or emotionally or verbally abusive spouses. They tried to fix their marriage. They prayed. They forgave. They got counseling. They talked to their pastor, but nothing changed. The horror continued. 
Finally they decided: "It's over. I can't go on any longer. For myself and for the sake of my children, I need to end it."
If you are going through a life-saving divorce, there is hope and happiness for you (and your kids)! You are not alone. 
If you are a friend or family member or caring Christian leader, please sign up for the free emails! You will learn how to support them with God's loving strength and courage.
—Gretchen Baskerville (Twitter @GGBaskervile)
Please sign up for free info and insights... plus updates on the book, The Life-Saving Divorce. You can unsubscribe at any time.