Claim your FREE Gift
"7 Effective Ways to Deal with Criticism When You Divorce" 
About this free PDF Download:
No one likes to be criticized, but it's a fact of life! Having facts at your fingertips will give you confidence and peace in your own mind! Sign up for the email list and receive your link, and in the future, more helpful tips. You can unsubscribe any time.
Check your inbox for an email with a link to instantly download your PDF.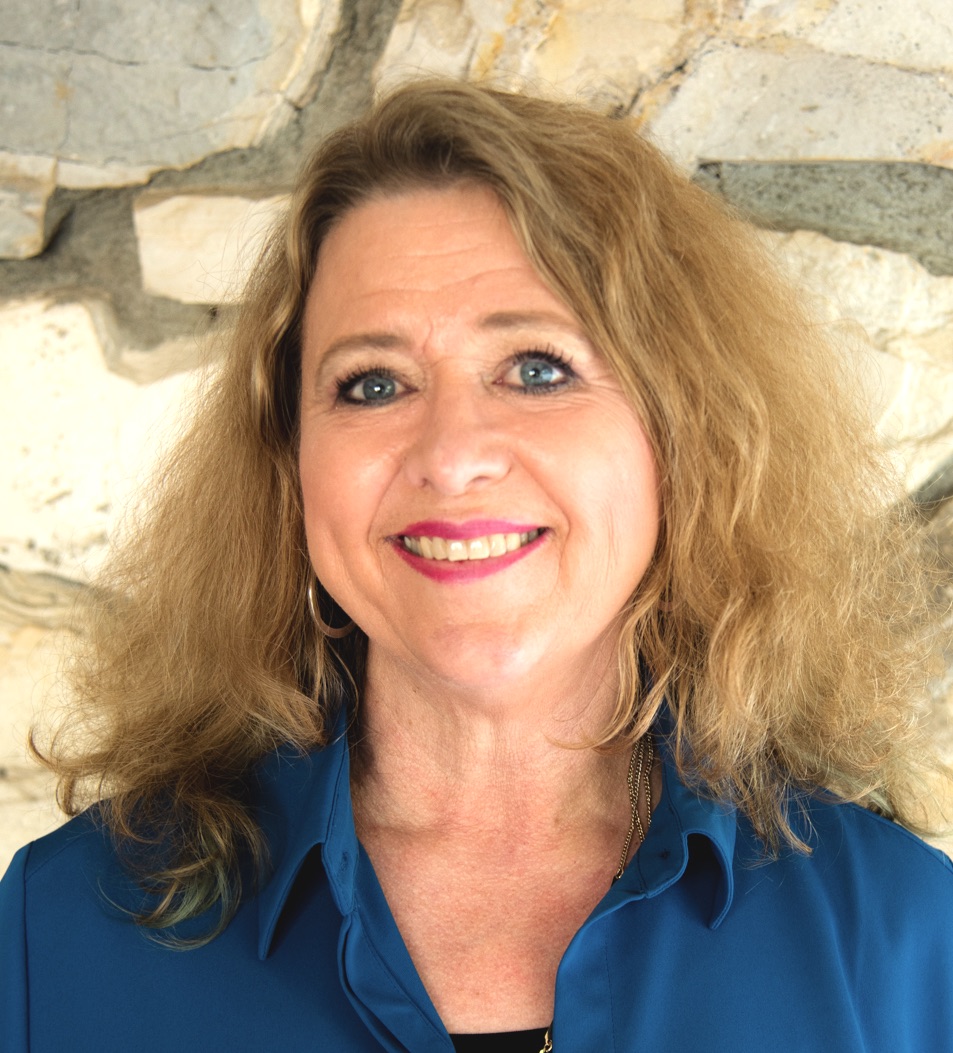 I started leading Christian divorce recovery groups in the 1990s. Since then I've listened to many heartbreaking stories of betrayal and abuse.
Christian women and men find themselves married to serial cheaters, sexually immoral spouses, or physically or emotionally or verbally abusive spouses. They tried to fix their marriage. They prayed. They forgave. They got counseling. They talked to their pastor, but nothing changed. The horror continued. 
Finally they decided: "It's over. I can't go on any longer. For myself and for the sake of my children, I need to end it."
If you are going through a life-saving divorce, there is hope and happiness for you (and your kids)! You are not alone. 
If you are a friend or family member or caring Christian leader, please sign up for the free emails! You will learn how to support them with God's loving strength and courage.
—Gretchen Baskerville (Twitter @GGBaskervile)
Please sign up for free info and insights... plus updates on the book, The Life-Saving Divorce. You can unsubscribe at any time.